Paul Piazza Upholstery
623-521-0769 Paul or 623-521-8875 Dino
COMMERCIAL AND RESIDENTIAL UPHOLSTERY
Since 1960, the Piazza family has taken great pride in providing high quality workmanship in every phase of furniture upholstery in both residential and commercial projects.We provide custom upholstery, furniture repair and complete restyling of furniture. The late Paul Piazza always took pride in his craftsmanship and
today the Piazza family has succeeded in continuing with that same high quality of work man ship and attention to detail. We will come to your home or office and provide free estimates and competitive pricing on upholstery, furniture repair and fabric sales. We make sure the customer is completely happy with our quality of work .
The late Paul Piazza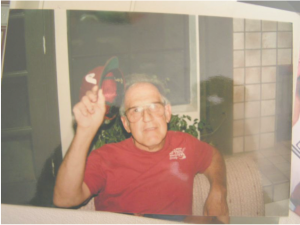 Piazza Upholstery
has been a family owned and operated
business in
Arizona for over 50 years.
Dino Piazza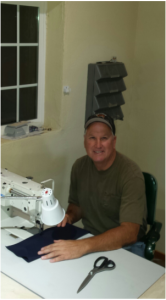 "your furniture is not becoming to you, you should be coming to us." Dino piazza

Dino Story
Dino Piazza started working in his family's upholstery shop in Scottsdale AZ at the ag
e
of 10 and was taught old world upholstery by his father Paul. By the time he graduated from high school Dino was an apprentice, and used his
skills to supplement his income through college. In 1988 Dino added his own location in the West Valle
y. At the same time Captain Dino Piazza was serving our community
as a Firefighter and retired in 2018 after 34 years of services.

Paul Piazza II
One Artistic Eye Deserves Another
Paul Piazza II, like his father Dino,
started learning the upholstery trade at a young age and is on his way to becoming a journeyman. While
in college Paul placed third nationally in the pole-
vault. Paul recently had the opportunity to travel through Europe.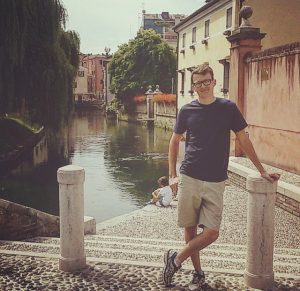 Dominic Brunetti
His Biggest Moment Captured, Without Interruption
Grandson Dominic Brunetti is the newest member of the team and works weekends and after school, if he doesn't have homework. Dom helps with pick-ups, deliveries, preps jobs and keeps the shop clean.