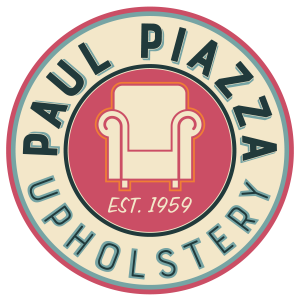 Paul Piazza Upholstery
We've been serving the valley for over 60 years. Let our experts help make
your furniture look like new.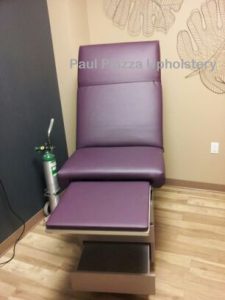 Sasha Crighton
"Our office moved into a new building where we needed to breathe new life into the space for rebranding. Piazza Upholstery came in, assessed our needs, and delivered perfection."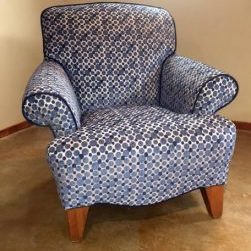 Etta Perez
The right upholstery makes all the difference in the world. We contracted Piazza Upholstery to transform our space into something unique and appealing ." We're extremely happy with their work!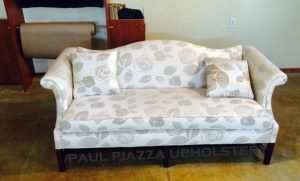 Nancy Williams
"We came to Piazza's with no idea of what we needed to make our old sofa look new again. Although we have tons of traffic, we wanted a new upscale fabric that looked and wear like iron but look beautiful. Piazza's caters to our every need. We didn't think it would be possible to have beautiful furniture in a busy home like ours.. Thanks Paul and Dino!!!"